Paul Newman's own Rolex Paul Newman will come up for auction!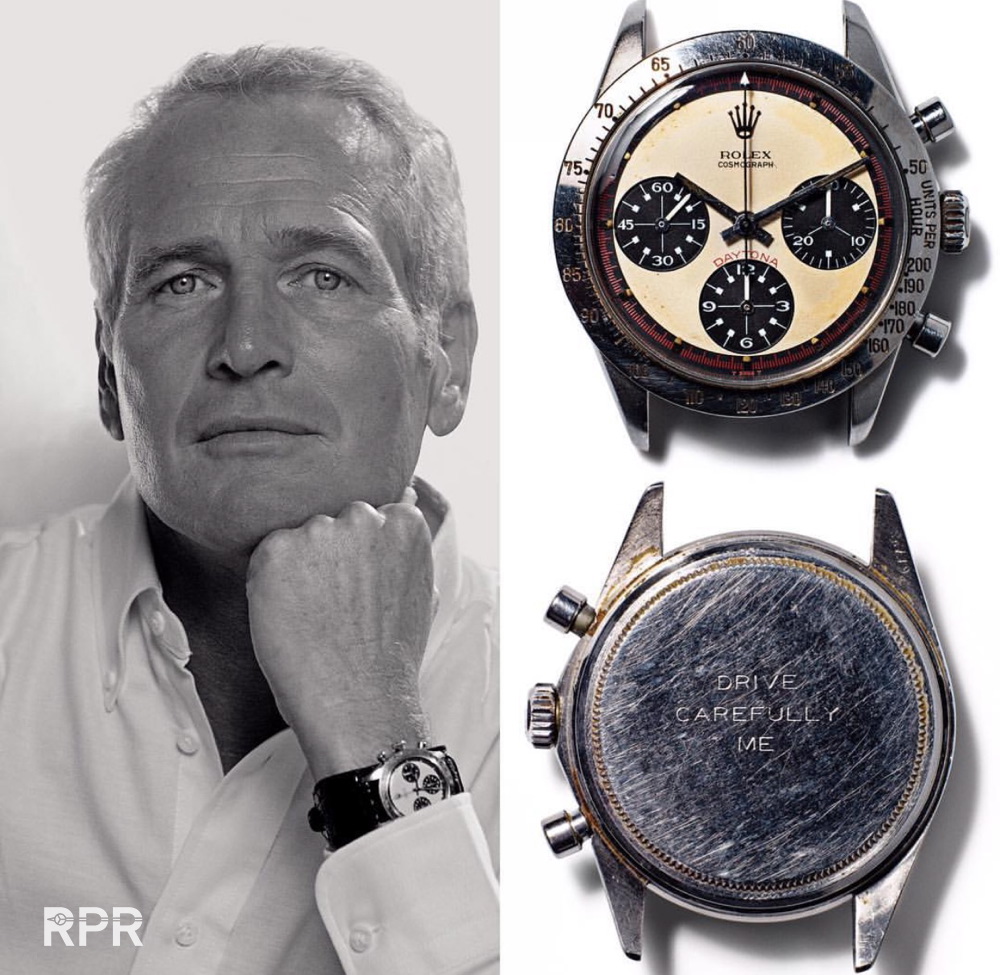 Paul Newman's Daytona will be offered at Phillips inaugural New York watch auction that takes place on October 26, 2017.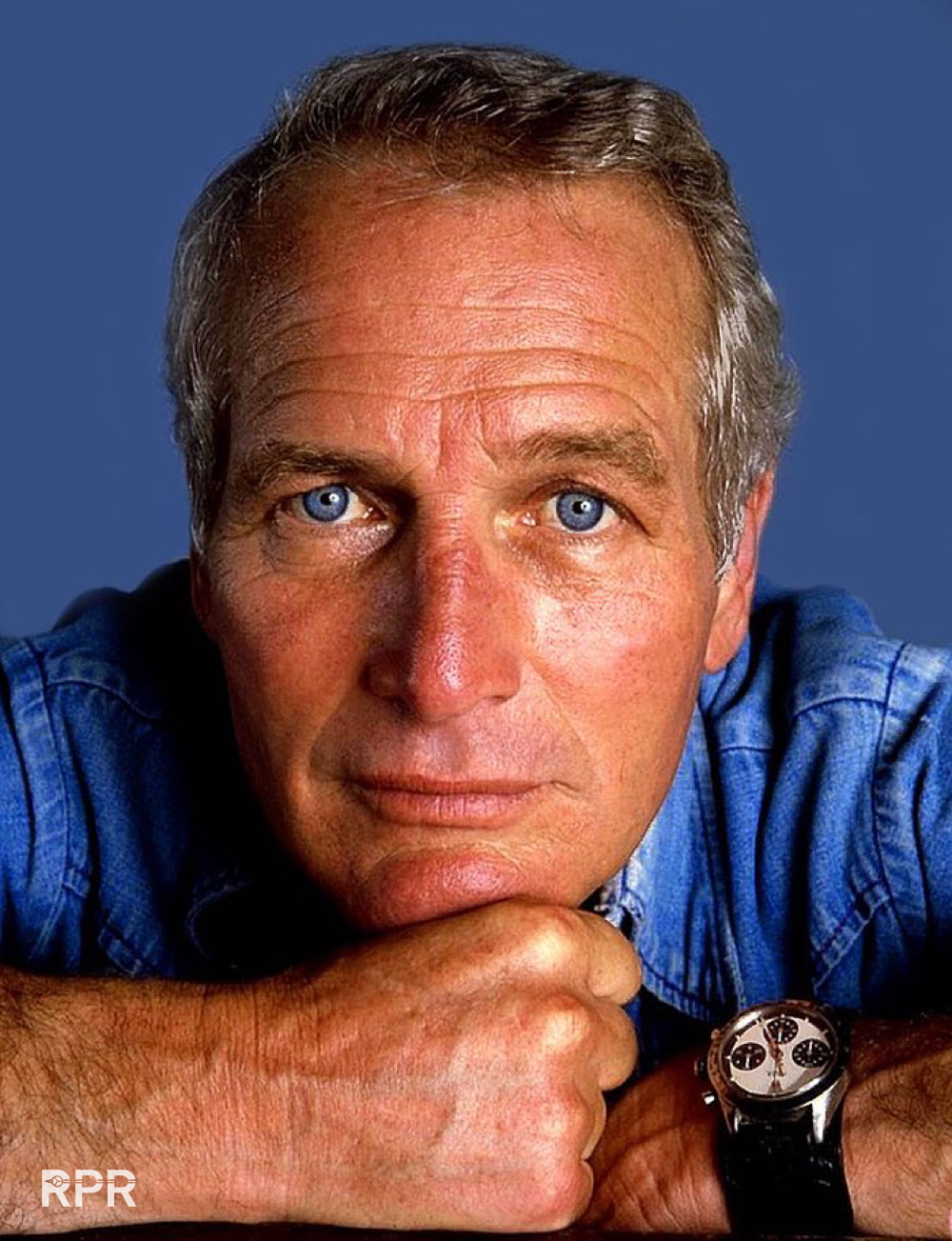 Mr Blue Eye's Rolex Daytona has become mythical, the fact that it will be auction is exciting, very exciting!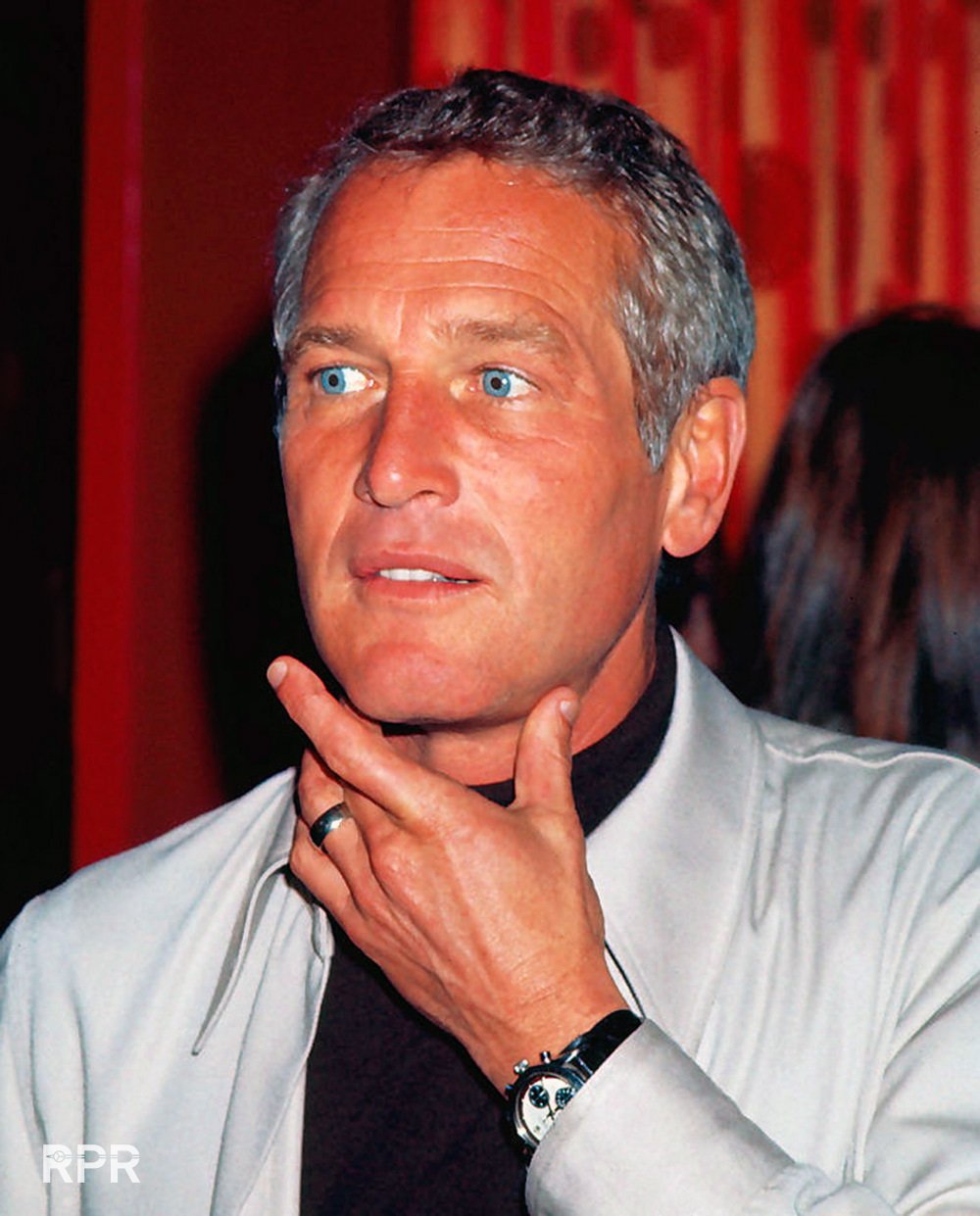 Due to the coolness of Mr Paul Newman italian collectors started to call his "Exotic" Daytona giving the nickname Paul Newman. From origin Rolex asked their dial maker Singer to produce a special run chronograph dials because those where not selling quite well back in the days. The successful flight to the moon with the Omega Speedmaster was working negatively for the sales of the Rolex Daytona. Due to the oil crisis made the racing imago wasn't very populair and Rolex needed to come up with something new. Except the development by Singer of the "Exotic" dial, Rolex developed the "screw down oyster-waterproof" pusher making their Daytona Cosmograph a sales hit.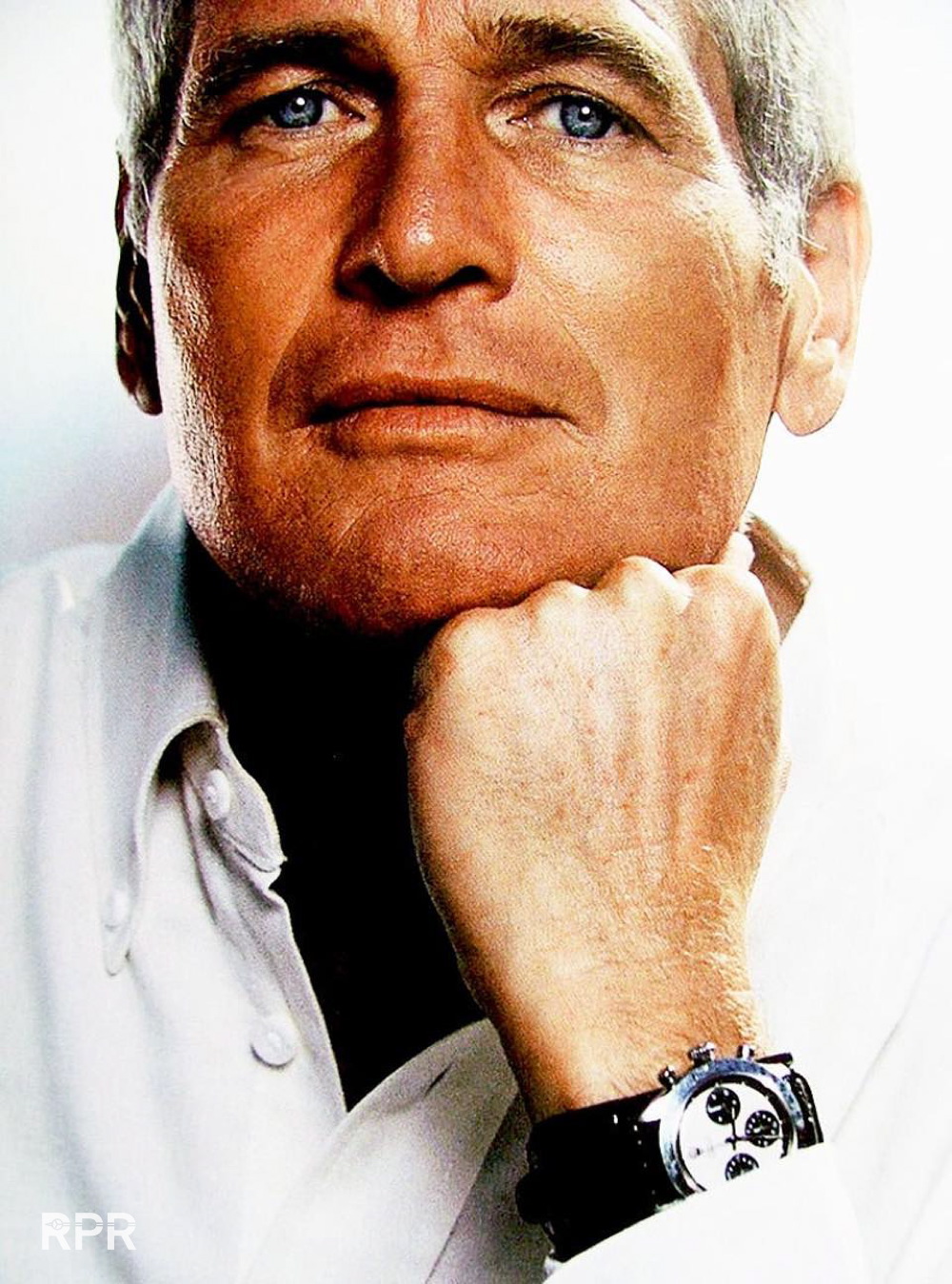 So how much can it bring at auction is the question? The estimate is in excess of $ 1 million so lets just get this into perspective. The legend, the gold Oyster Paul Newman, sold recently for $ 3.850.000,= and from this PN version we know at least 3 examples. So how much is the actual Paul Newman, mother of all Paul Newmans? Imagine the value of all the Paul Newman exotic dials together that found their way into a pump / screw Daytona. We easily talk about several hundreds of million$ totally, seeing the recent prices of of 500K of the Oyster Newman' s achieved in Hong Kong, prices are still rising.
Logically in the current market " The Paul Newman" could go for $ 5 million. Some say thats it will not beat the highest price ever paid for a Rolex, the Bao Dai with $5.060.000,=. Then others say it could hit the price of most expensive wristwatch, beating the Patek Philippe Ref 1518 sold for $11,136,642,=. Personally I think it will finish in-between, make it 8 million. It all depends on how much the market accepts that this example is indeed the actual Paul Newman Phillips is offering. Let's wait and see.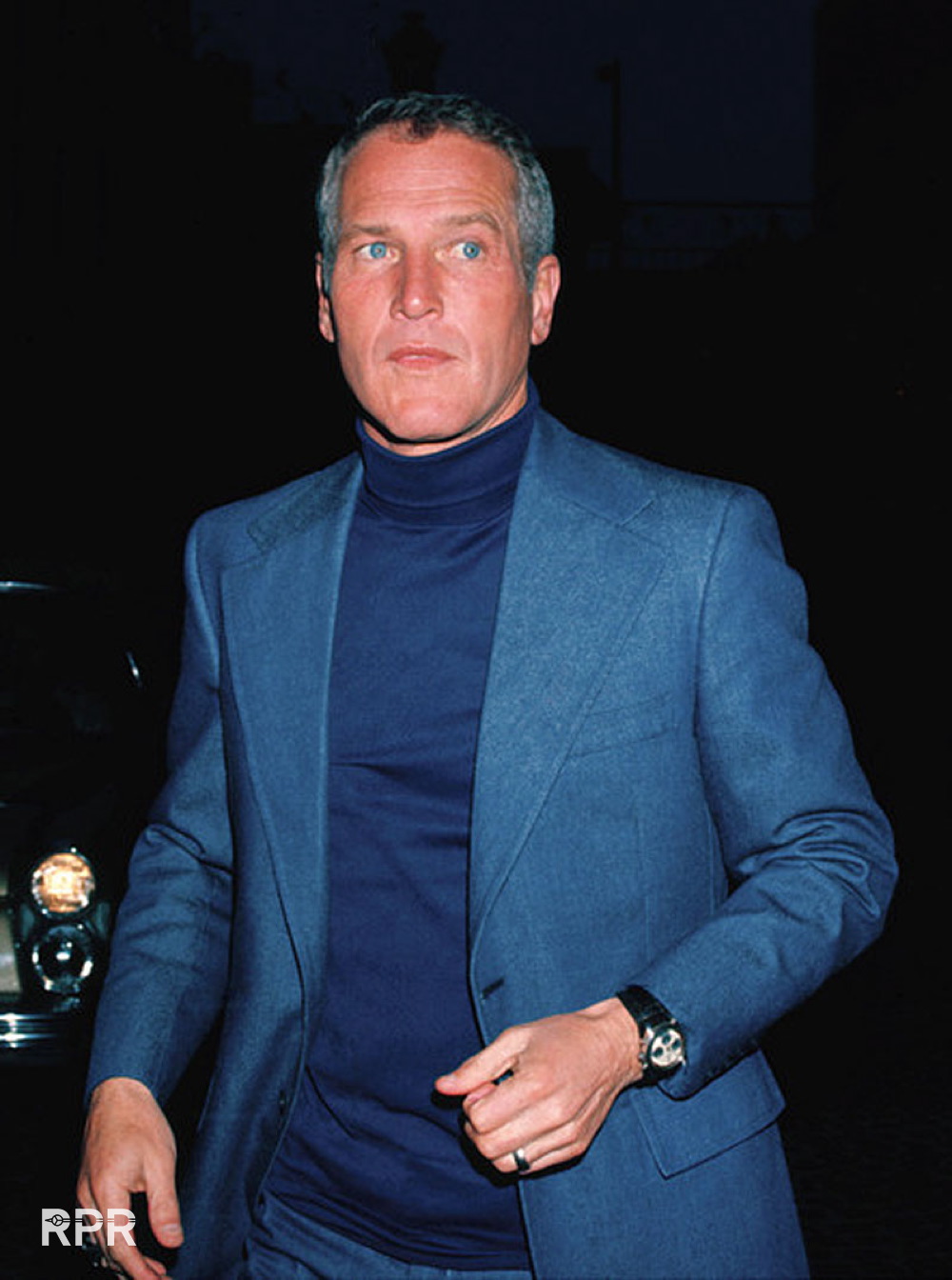 Read the original article over at the Wall Street Journal here… & Contact Phillips Watches over here…