Interview with Davide Parmegiani
One of the leading vintage watch dealers in the market  RPM dealer Davide Parmegiani got interviewed by Kaiser Partner. Tilmann Schaal has written the article for the privat bank which you can find by following the link over here….
I liked their effort to explain the upcoming importance of collecting vintage watches so I want to share this report with you here on RPM. Enjoy the following 2 video clips about Davide where he explains the market and collectors wisdom..
Above: "About Davide Parmegiani" and below: "A guide to buying vintage watches":
Hodinkee interview where Davide explains the importance of the steel Patek Philippe Ref 1518 that sold for $ 11 million…
Highlights from the Design Miami/Basel 2015 / Photo credit: James Harris..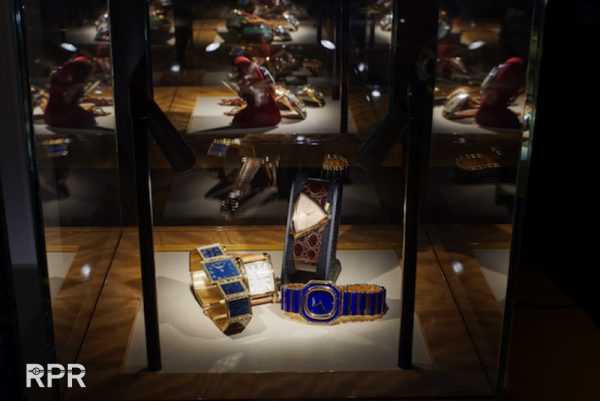 Besides vintage watches, Davide likes classic cars…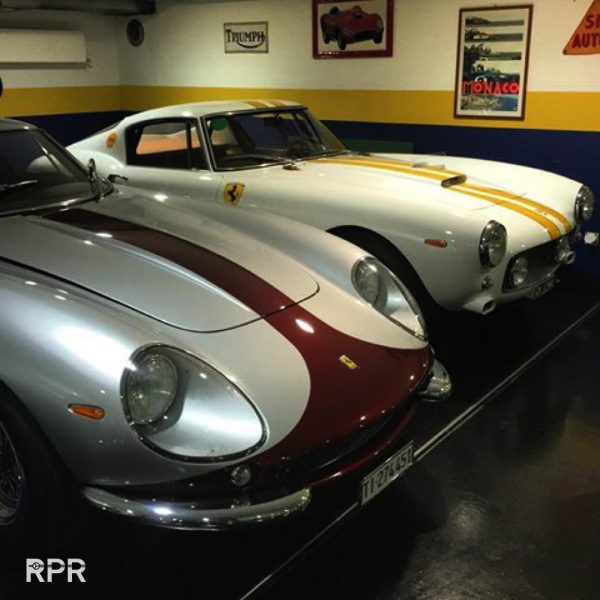 Check out all the great vintage Rolex Davide has for sale here on RPM by following this link..