Tudor Homeplate 7031/0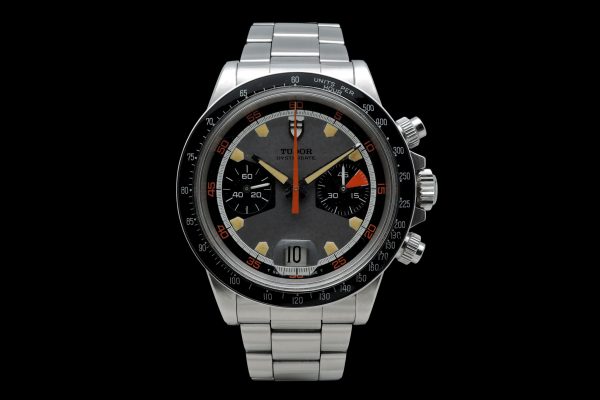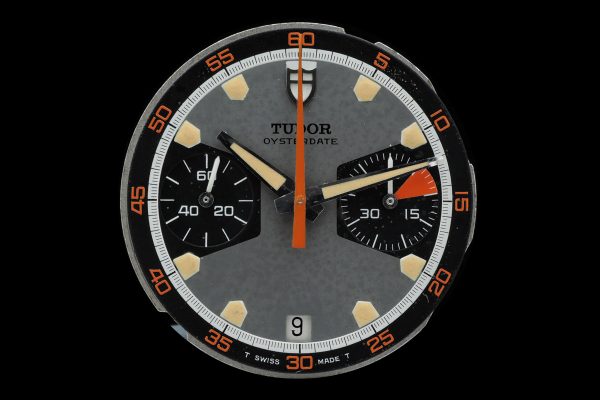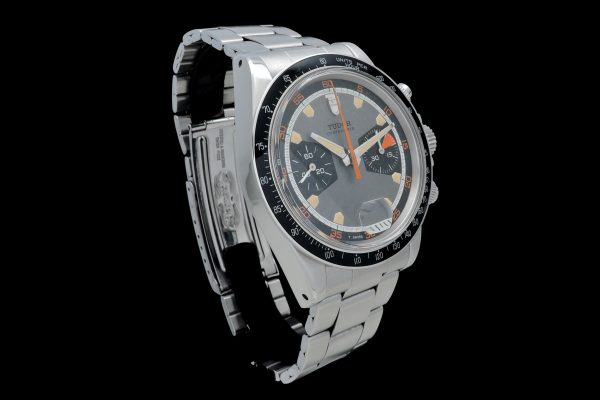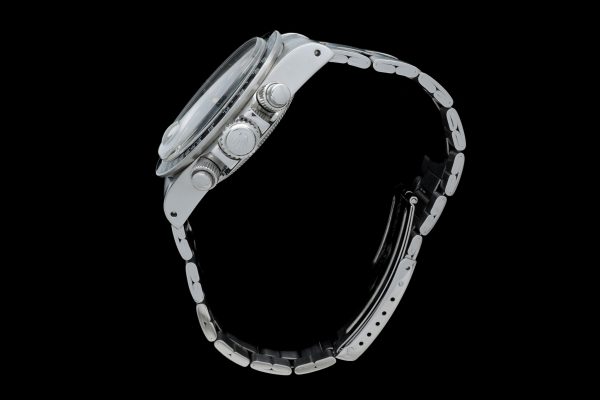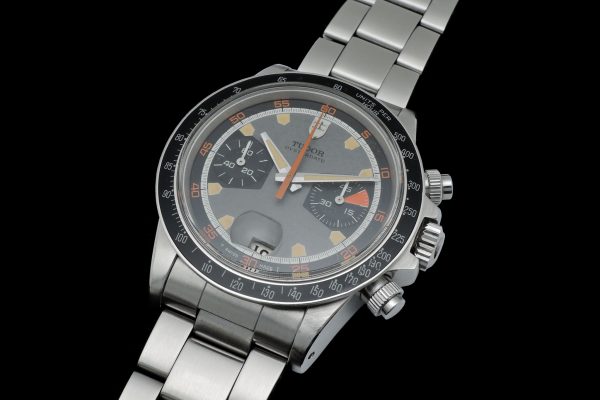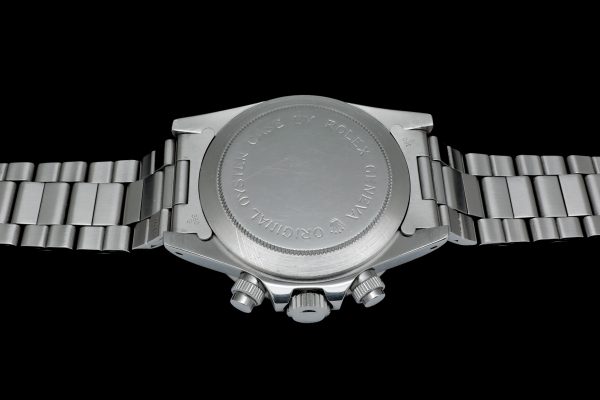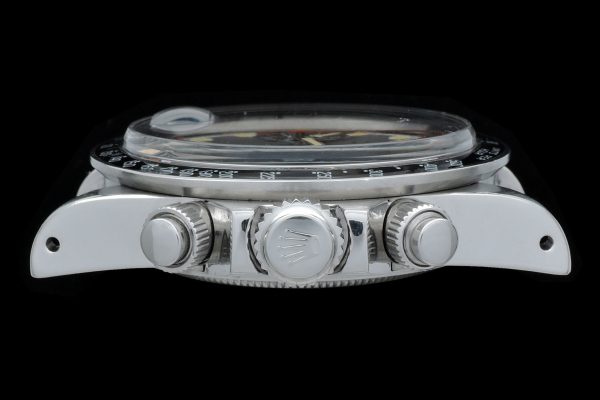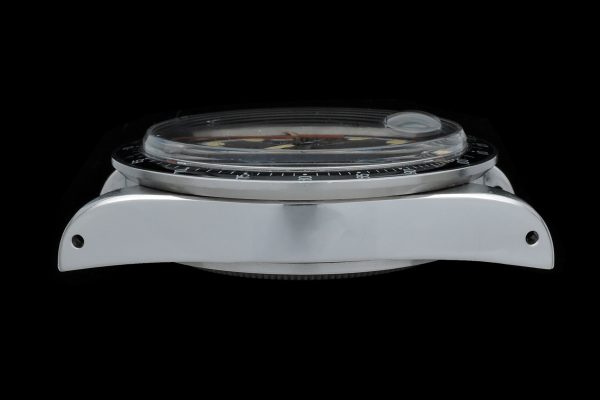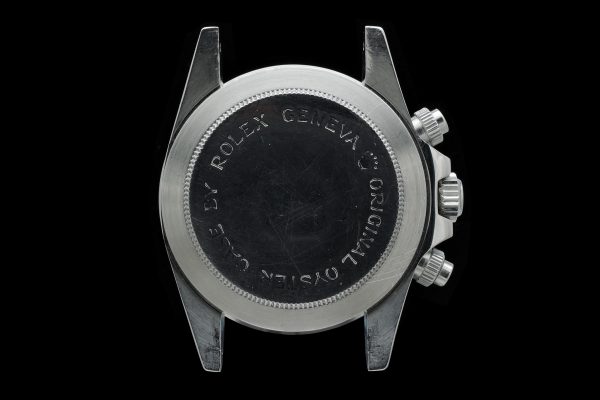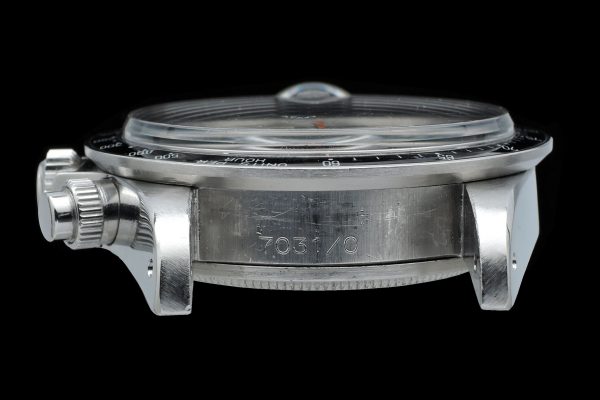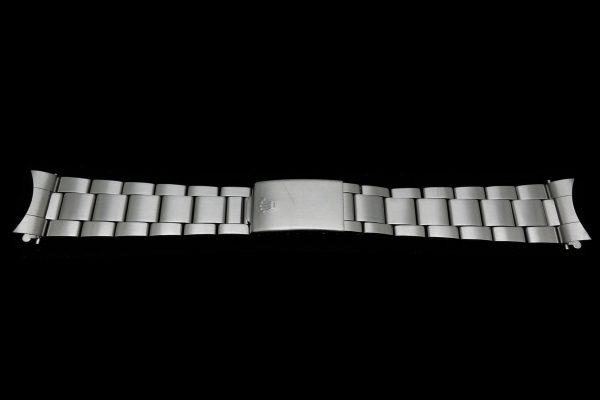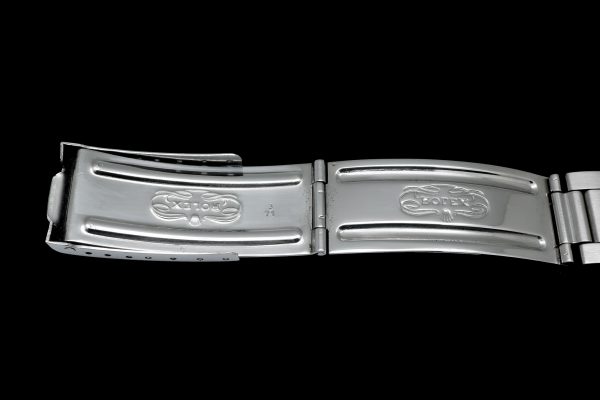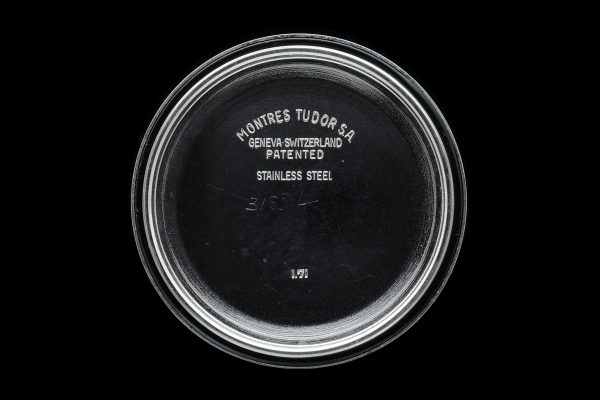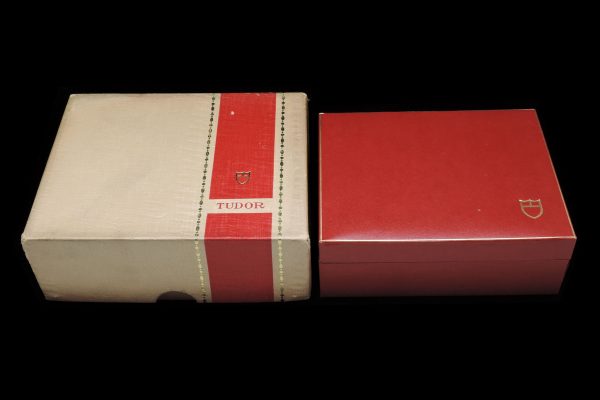 | | |
| --- | --- |
| Model: | Rolex, Tudor, Vintage |
| Year of issue: | 1971 |
| Reference number: | 7031/0 |
| Condition: | mint |
| Status: | sold |
| Dealer country: | Spain |
| Price in EUR € | n/a |
[[[["field12","equal_to","Yes"]],[["show_fields","field14,field15"]],"and"],[[["field16","equal_to","Yes"]],[["show_fields","field19"]],"and"],[[["field9","equal_to","Alessandro Ciani"]],[["email_to",null,"sales@alexciani.com"]],"and"],[[["field9","equal_to","Andrew Shear"]],[["email_to",null,"andrew@sheartime.com"]],"and"],[[["field9","equal_to","Caso Watches"]],[["email_to",null,"info@casowatches.com"]],"and"],[[["field9","equal_to","Corrado Mattarelli"]],[["email_to",null,"info@onlyvintage.com"]],"and"],[[["field9","equal_to","Daniel Bourn"]],[["email_to",null,"sales@vintage-db.com"]],"and"],[[["field9","equal_to","Davide Parmegiani"]],[["email_to",null,"nicetimesa@gmail.com"],["email_to",null,"dax2499@gmail.com"]],"and"],[[["field9","equal_to","Elvio Piva"]],[["email_to",null,"info@tempusorologi.it"]],"and"],[[["field9","equal_to","Eric Ku"]],[["email_to",null,"eric@10pastten.com"]],"and"],[[["field9","equal_to","Joshua Bonifas"]],[["email_to",null,"josh@fourtane.com"]],"and"],[[["field9","equal_to","Matthew Bain"]],[["email_to",null,"matt@matthewbaininc.com"],["email_to",null,"ally@matthewbaininc.com"]],"and"],[[["field9","equal_to","Oren Nataf"]],[["email_to",null,"contact@watchesofmonaco.com"]],"and"],[[["field9","equal_to","Ralf Meertz"]],[["email_to",null,"info@worldoftime.de"]],"and"],[[["field9","equal_to","Roberto Randazzo"]],[["email_to",null,"jatucka@gmail.com"]],"and"],[[["field9","equal_to","Stefano Mazzariol"]],[["email_to",null,"info@stefanomazzariol.it"]],"and"],[[["field9","equal_to","Stephane Medam"]],[["email_to",null,"forstephan@me.com"]],"and"],[[["field9","equal_to","Jerome Fellous"]],[["email_to",null,"jerome@watchmywatch.fr"]],"and"],[[["field9","equal_to","Laurent Ponti"]],[["email_to",null,"info@ponti-collection.ch"]],"and"],[[["field9","equal_to","Justin Gruenberg"]],[["email_to",null,"justin@thekeystone.com"],["email_to",null,"max@thekeystone.com"]],"and"],[[["field9","equal_to","Ancienne Vintage Gallery"]],[["email_to",null,"info@ancienne.es"]],"and"],[[["field9","equal_to","Antoine Rauis"]],[["email_to",null,"bruxelles@lecollectionheure.com"]],"and"],[[["field9","equal_to","Trusted Collectors"]],[["email_to",null,"info@rolexpassionmarket.com"]],"and"],[[["field9","equal_to","Watch Ahead"]],[["email_to",null,"hello@watchahead.de"]],"and"],[[["field9","equal_to","John Reardon"]],[["email_to",null,"john@collectability.com"]],"and"],[[["field9","equal_to","Maurizio De Angelis"]],[["email_to",null,"deangeliscommerciale@gmail.com"]],"and"],[[["field9","equal_to","John Nagayama"]],[["email_to",null,"johnnagayama@onbehalf.jp"]],"and"],[[["field9","equal_to","Ali Nael"]],[["email_to",null,"alinael0106@gmail.com"]],"and"],[[["field9","equal_to","Eric Wind"]],[["email_to",null,"eric@windvintage.com"]],"and"]]
Description
Watch in excellent condition and with a beautiful and warm matching patina. Oyster folded 7836 / 380 dated 3.71. Inside caseback stamped I.71.
Dealer
Tudor was the second brand from Rolex. Created by Rolex founder Hans Wilsdorf, Tudor owes much of its initial success to its affiliation with Rolex. Tudor watches were originally intended as a more affordable alternative, offering the same quality and craftsmanship, but at a lower price point. Today, Tudor is flourishing as a popular watch brand in its own right,
all history you find by following this link to their official website...